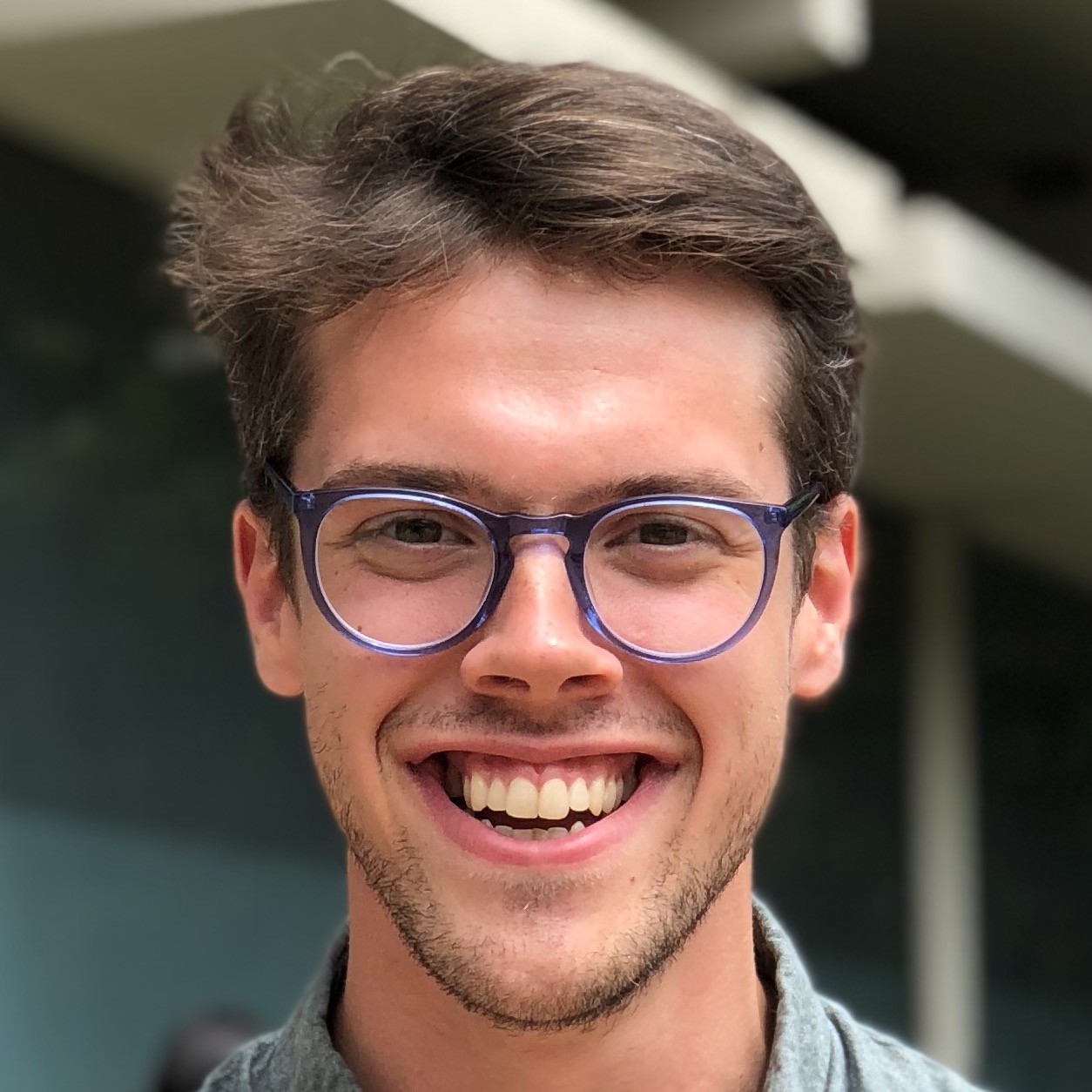 Short biography
My name is Gary D.J. Gerbrandt (LinkedIn), and I aspire to be a changemaker. My aim in life is to help make the world a better place, by building equal, decarbonized systems that reject the legacies of white supremacy and colonialism.
I live in so-called Vancouver with my husband Hampton Neal and our dog Tegan. I am a queer vegetarian, and my pronouns are he/they. Contact me at [email protected].
I was born in Kingston on October 24, 1992, to my loving parents Rob Gerbrandt and Bonnie North. From 2000 to 2010, I was a child actor. In 2010, I was valedictorian for my graduating class at Innisdale Secondary School; in 2014, I graduated cum laude in history and ethnic studies from Harvard College.
From 2014-2018, I worked at Bain & Company in Toronto, and across North America; in 2016, I spent 5 months working in Johannesburg. After Bain, I attended UC Berkeley's Master of City Planning program from 2018-2019, during which I researched innovative home finance at the Terner Center. I dropped out and spent six months on a 20,000-mile all-electric road-t.rip with Hampton and Tegan.
Most recently, I moved to Vancouver as COVID began to join Rivian's Corporate Strategy team, where I have worked on our accessories portfolio, infotainment partnerships, international manufacturing plan, and consumer ecosystem.
Territorial acknowledgment
Per @Khelsilem's 2021 Territorial Acknowledgment Resolution:
I recognize this as Musqueam, Squamish, and Tsleil-Waututh territory. I am committed to seeing their territory, including lands and waters, returned or compensated for. #LandBack
I have lived my entire life as a white settler on colonized land in what are now called Canada, America, and South Africa. I believe in the restoration of traditional resources and stewardship to the Indigenous peoples who have protected our planet's lands and waters since time immemorial.
From/to
Territories of
Colonial name
Context
1992-1999
Huron-Wendat & Haudenosaunee
Kingston, ON
Upper Canada Treaties
1999-2004, 2005-2010
Haudenosaunee, Ojibway/Chippewa, & Anishnabek
Barrie, ON
Upper Canada Treaties
2004
Anishnabek, Huron-Wendat, Haudenosaunee, & Ojibway/Chippewa
Brampton, ON
Upper Canada Treaties
2010-2014
Massachusett
Cambridge, MA
HUNAP website
2014-2016, 2017-2018
Ojibway, Anishnabek, & Mississaugas of the
New Credit
Toronto, ON
Upper Canada Treaties
2016
Khoisan
Johannesburg
Khoisan story
2018-2019
Chochenyo Ohlone
Oakland, CA
Ohlone land
2020-
Musqueam, Squamish, & Tsleil-Waututh
Vancouver, BC
Land Back
I may have gotten some of these wrong—sources conflict. I err on the side of Indigenous sources when accessible. If you know I'm wrong, please email me at

[email protected]

and let me know what to fix and how!